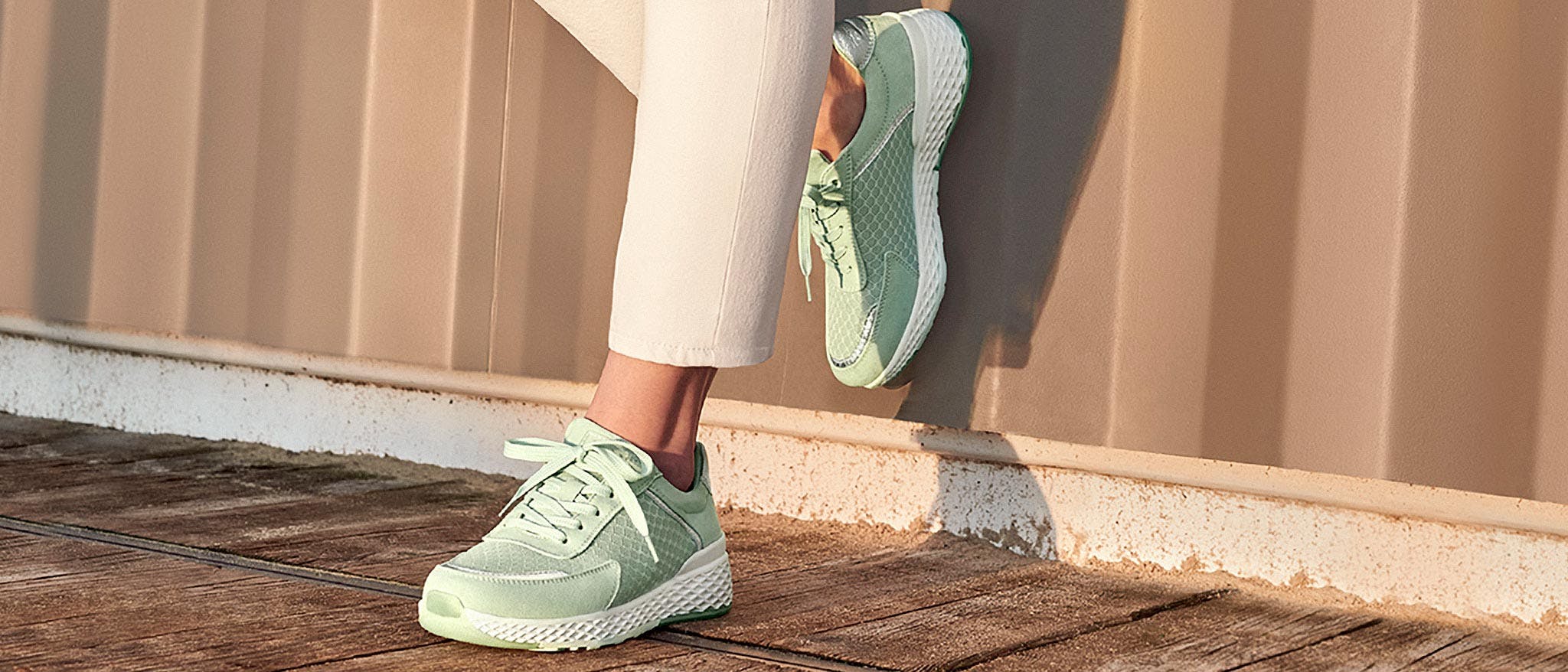 Below you will find detailed information that will help you to choose the right shoe size.
Find your perfect shoe size at MARCO TOZZI
To find your right shoe size you need a piece of paper and a pen.
First place your foot on the paper. Then trace the shape of your foot with the pen.
In the last step meassure the length of your drawn foot shape with the help of a ruler. Add 1,5 cm to the meassured length and read your MARCO TOZZI shoe size in the chart below.
Size chart MARCO TOZZI
Foot length in cm
21,8
22,5
23,2
23,8
24,5
25,1
25,8
26,5
EU
35
36
37
38
39
40
41
42
UK
2,5
3,5
4
5
5,5
6,5
7,5
8